About Montify
We are a UK-Estonia start-up aiming to bring value to payments and the banking industry. Our passions are mountains and simplicity. We believe that mountains are fun, secure and persistent! These are the values we value the most. We do not want to make easy things complicated.
Our goals:
To build truly international payment company
We believe that your bank should be as mobile and flexible as you
Bring value to customers with our products and solutions - easy to use . cost efficient, international
To bring a truly international experience, ease of use and cost efficiency, and some things even for free to our customers
2023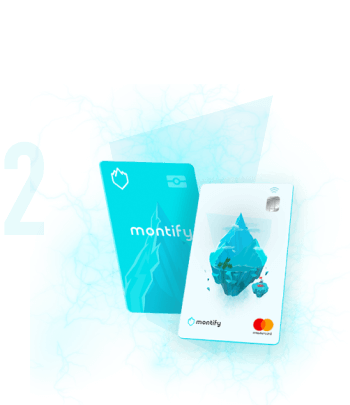 Cards
October 2023. Virtual and plastic cards available for individual and corporate customers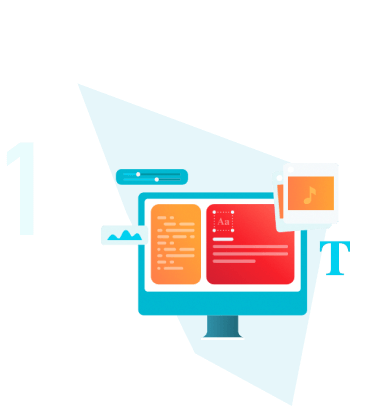 New design
We are launching our best and customer focused internet bank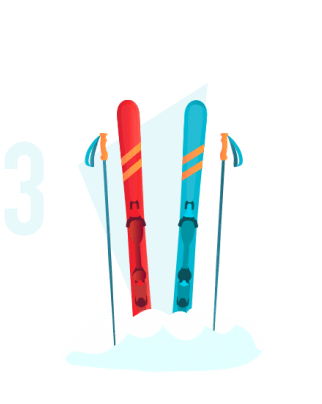 Customers
December 2022 – 1000 active accounts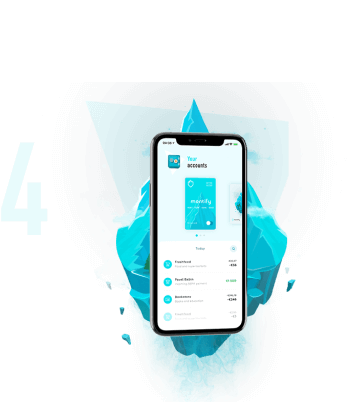 Apps for individuals
January 2024. For Android and Apple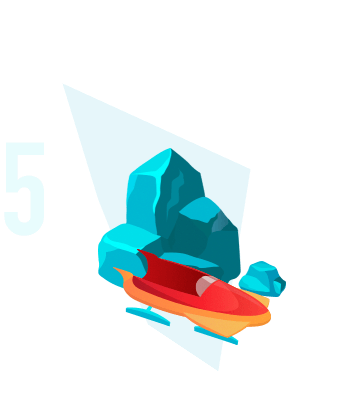 Subscription launch
January 2024.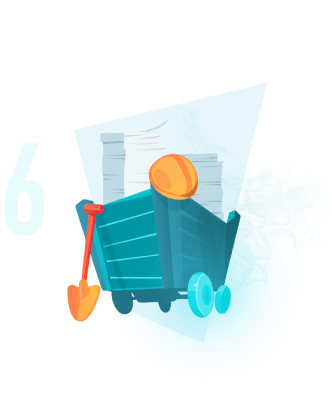 First 3 perks
March 2024. Rounding, My Docs, Bill sharing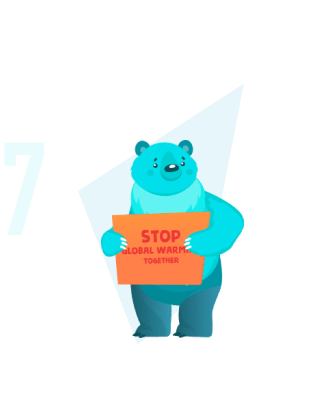 Another 3 perks
July-August 2024. Responsible spending, Monty Sporty, Lend your buddy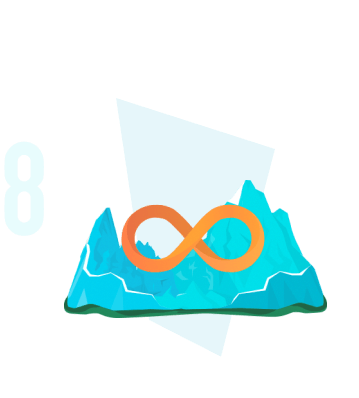 We will see
Infinity