Free
payment account, App
*
& Card
**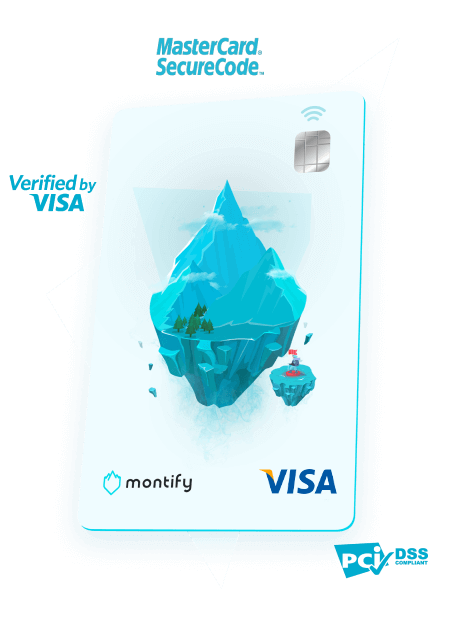 The only payment account
you'll ever need
We are a licensed digital payment company, e.g. digital bank. The concept is easy: card + app + internet banking. Your Montify payment account comes with all you need to spend, save, transfer and keep track of your money.
Opening an account with us is smooth, quick and easy. 1 day and you have it. Instant top-ups, adding and spending money, swiftly sending and receiving local and international payments. You'll be up and running in a second
Remote opening

1 day account opening

No visit to branch

Pure online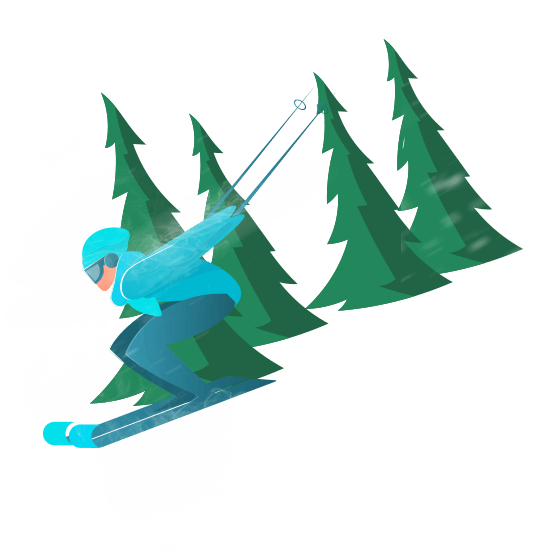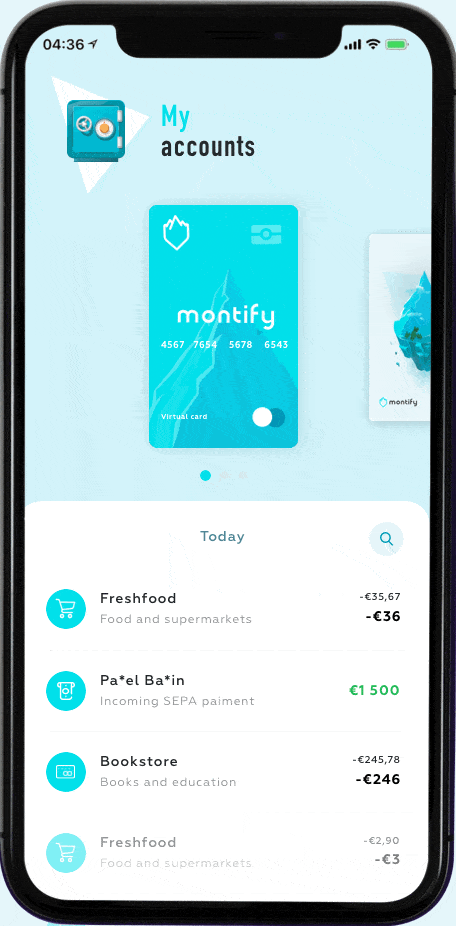 We feel you and your evolving banking needs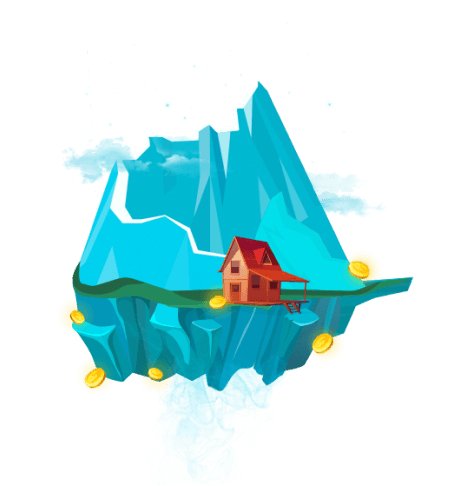 Global is new local
with Montify
No matter which mountains you are in – the Alps, Andes, Himalayas or Ural's, we try to do our best and make sure you always have the right currency at hand. Currently, our multicurrency account supports:
USD

CHF

EUR

GBP



ZAR

SGD

HKD

CNY



AED

CZK

DDK

NOK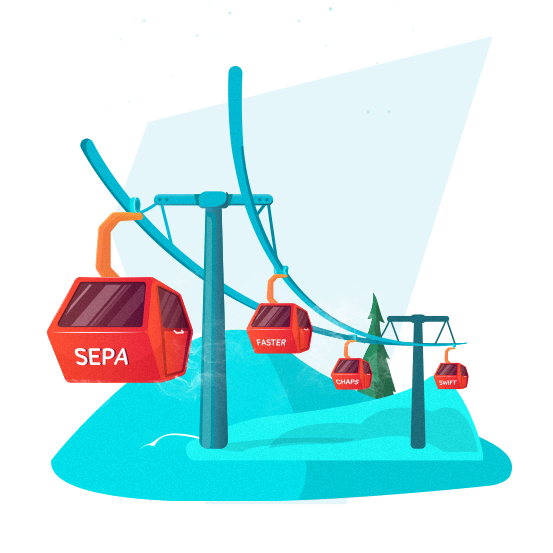 We cover all EU, UK and International payments. Receive and transfer money abroad globally, with excellent international exchange rates. It's quick and usually costs much less than using traditional banks. Rest assured that your money is safe with us, as security is at the heart of everything we do.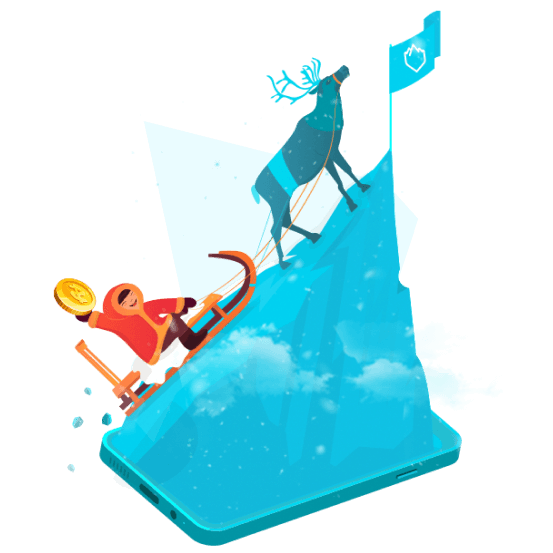 Easy Navigation
of your financials
We offer free internet banking and an app (under development), so you will always be able to access your account from anywhere. We make sure you are always have access.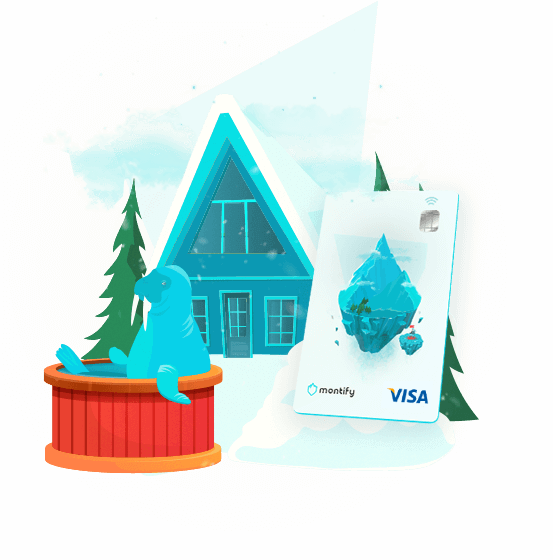 Use your Montify card for daily spending. Enjoy transparent tariffs and convenient limits, designed to give you more freedom with your money. You can choose between plastic and virtual cards. You can manage, block and change your pin anytime with the app and internet banking.
Secure
Transparent
Free delivery
Convenient
Plastic/Virtual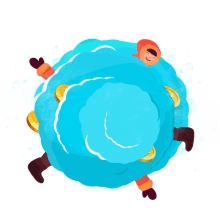 Rounding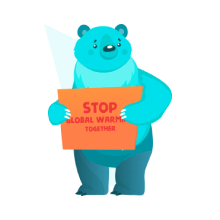 Responsible spending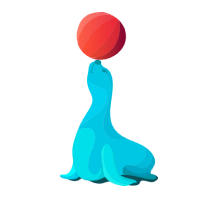 Monty Sporty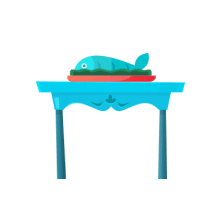 Bill sharing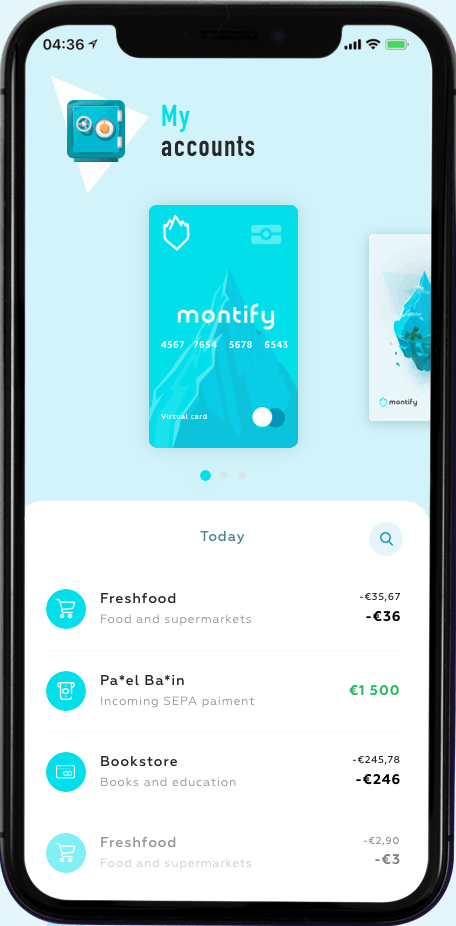 Rounding
A digital piggy bank. We help you to set aside a small portion of your money from each card transaction with our rounding feature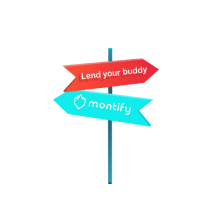 Lend your buddy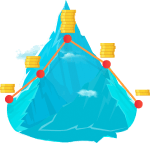 Analytics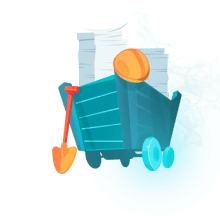 My docs
We came up with two subscription plans: Free subscription that is obviously free, but subject to several limits and the Premium subscription that has several awesome features, but is not yet live.
*
Subject to limits. Take a look at limits and
pricing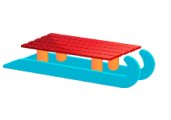 Free subscription
Free monthly subscription
Free account opening
Free virtual card
Free withdrawals*
Free payments*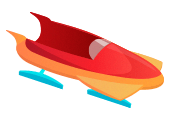 Coming soon
Premium subscription
Any questions? -
Drop us a message
Have an idea to improve our sevices?
Want to know more?
Want to become partner?